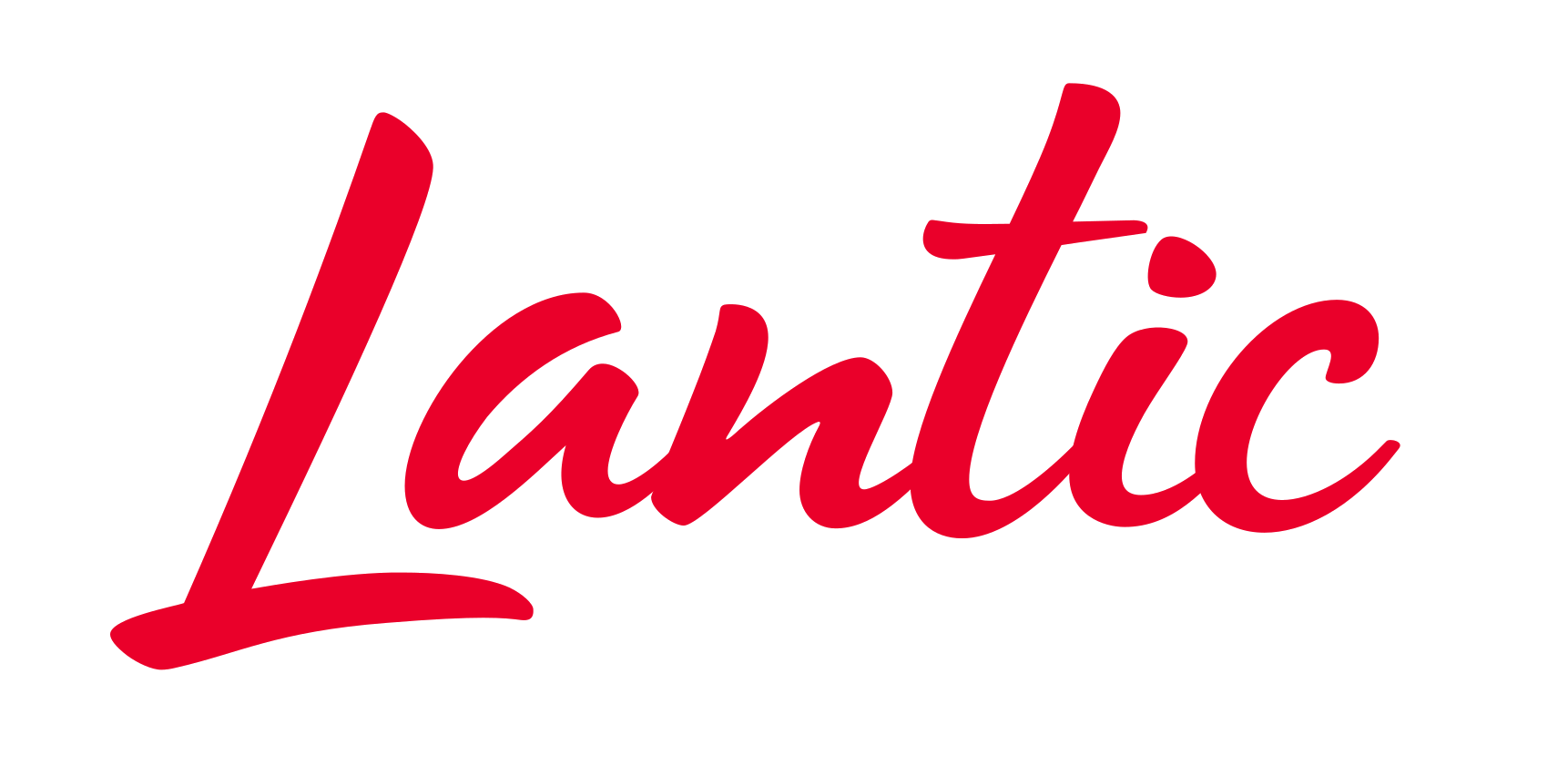 Deeply rooted Canadian heritage, proudly providing sugar and sweeteners for over 130 years.
A Tradition Since 1888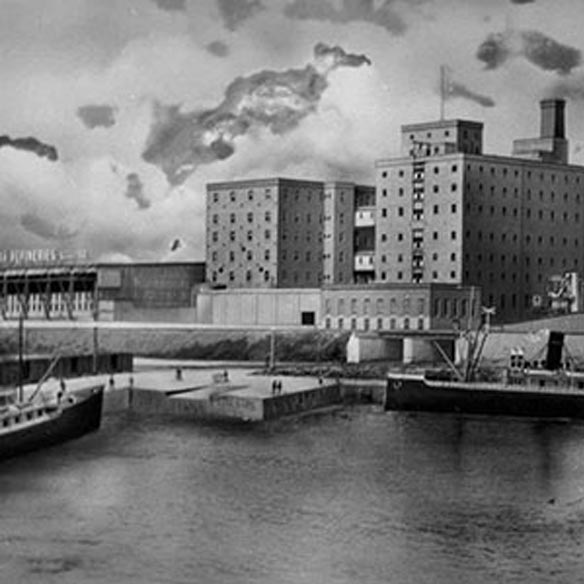 1888
St. Lawrence Sugar's original cane refinery was built in Montreal on the shores of the St. Lawrence river.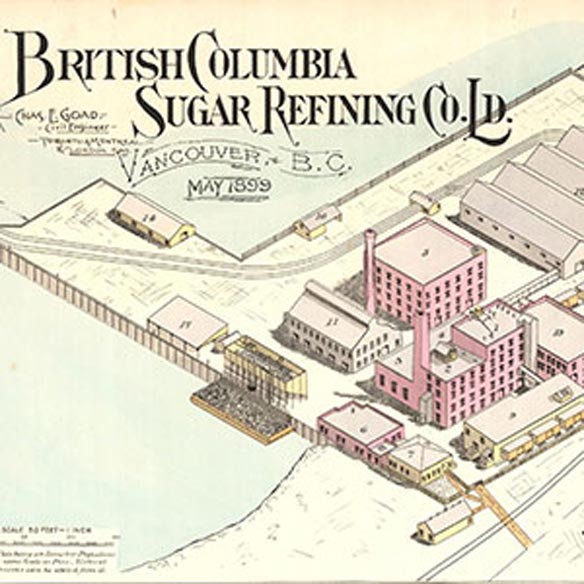 1890
Rogers Sugar was established by the entrepreneurial B. T. Rogers. Recognizing the high cost of transporting refined sugar across the country by rail, Rogers seized the opportunity by building a refinery at the port of Vancouver.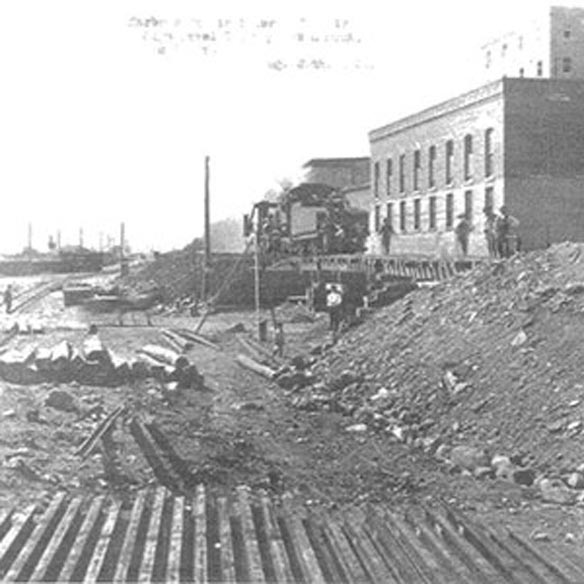 1912
Atlantic Sugar Refineries builds its cane sugar refinery in Saint John, New Brunswick.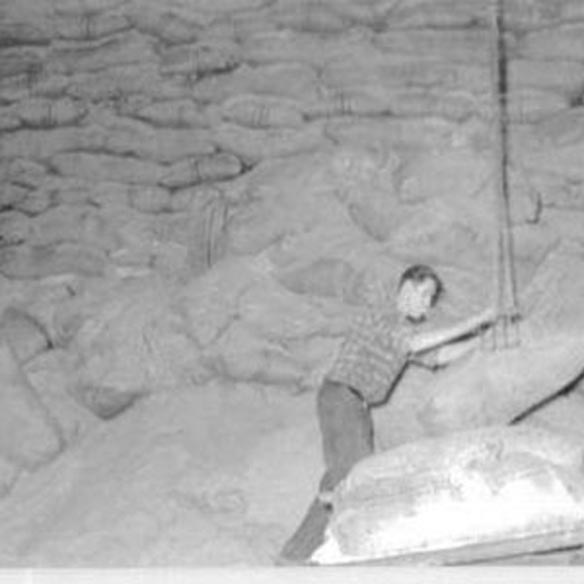 1930
Rogers Sugar's involvement in the beet sugar industry began with factories at Raymond and Picture Butte in Alberta.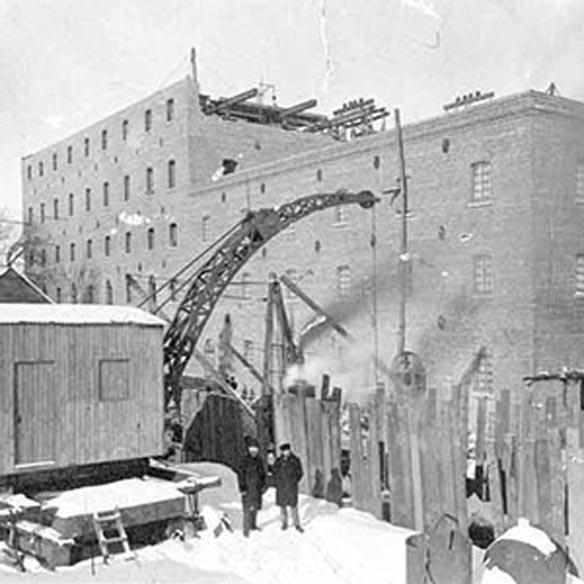 1950
Rogers Sugar opens a new beet factory in Taber, Alberta.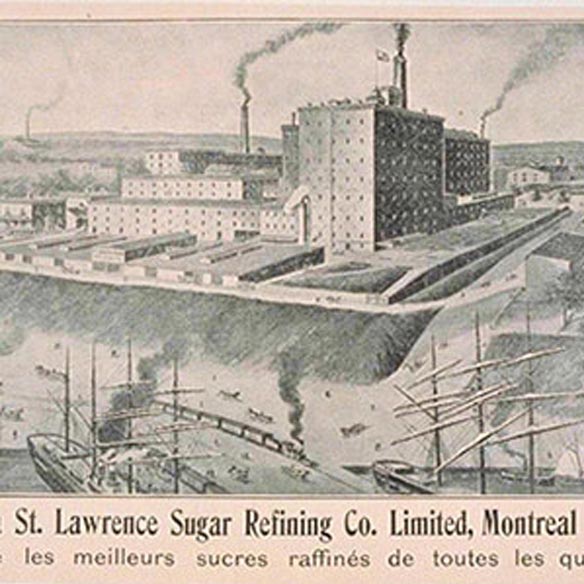 1984
Lantic Sugar begins a program of diversification and rationalization including the purchase of St.Lawrence Sugar in Montreal.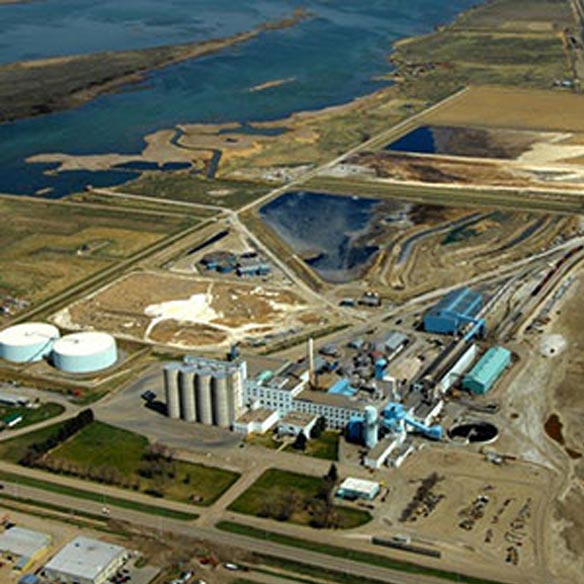 1999
A $50 million expansion is completed at the Taber factory.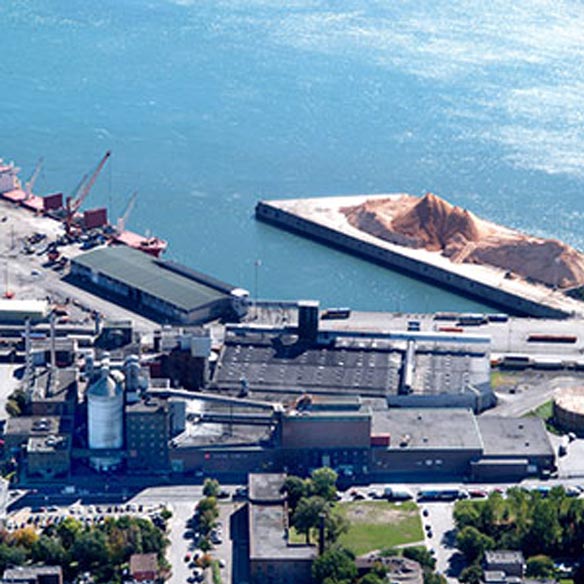 2000
Lantic consolidated its refining operations in Montreal and closed the Saint John plant. At the same time, the company reinvested in the Montreal facility, with a $120 million expansion and upgrade that doubled the plant's capacity.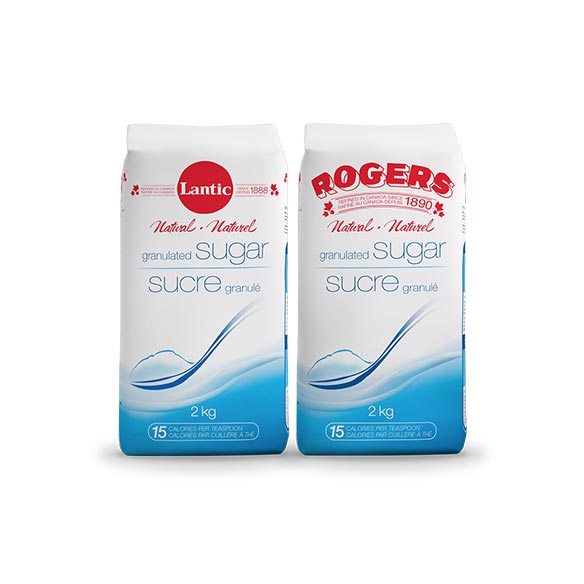 2008
Lantic Inc. is born after the merger of Lantic Sugar Limited and Rogers Sugar Ltd. in June 2008.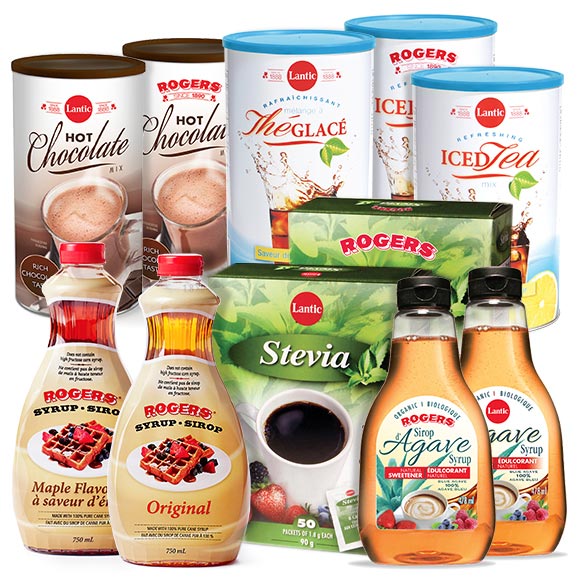 2014
Lantic Inc launched four new retail products: Agave, Stevia, Hot Chocolate and Iced Tea.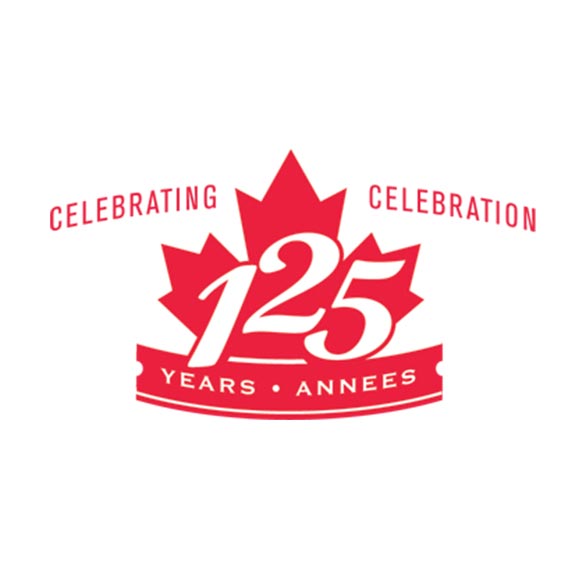 2015
Lantic Inc celebrated 130 years of history.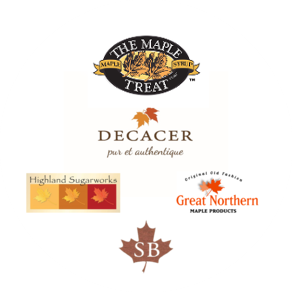 2017
Lantic Inc. becomes a leader in the maple syrup industry with the acquisition of The Maple Treat Corporation and Decacer.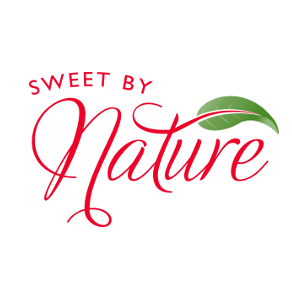 2018 and Beyond
Proud to be your leading natural sweetener supplier.