Our Approach
At Lantic, we strive to be a great company to partner with, work for and invest in, by offering a best-in-class portfolio of premium natural sweetener solutions.
We do this by ensuring we implement our values across our company, and the companies we work with every day. These values guide us to consider our employees, our customers, our community, safety, excellence, integrity, and sustainability in our day-to-day operations.
Sustainability is a core value of Lantic, a value that is guided by transparency, responsibility, and action. Our Sustainability Program is in a constant cycle of continuous improvement, where we regularly review our priorities, strategy and targets.

Environment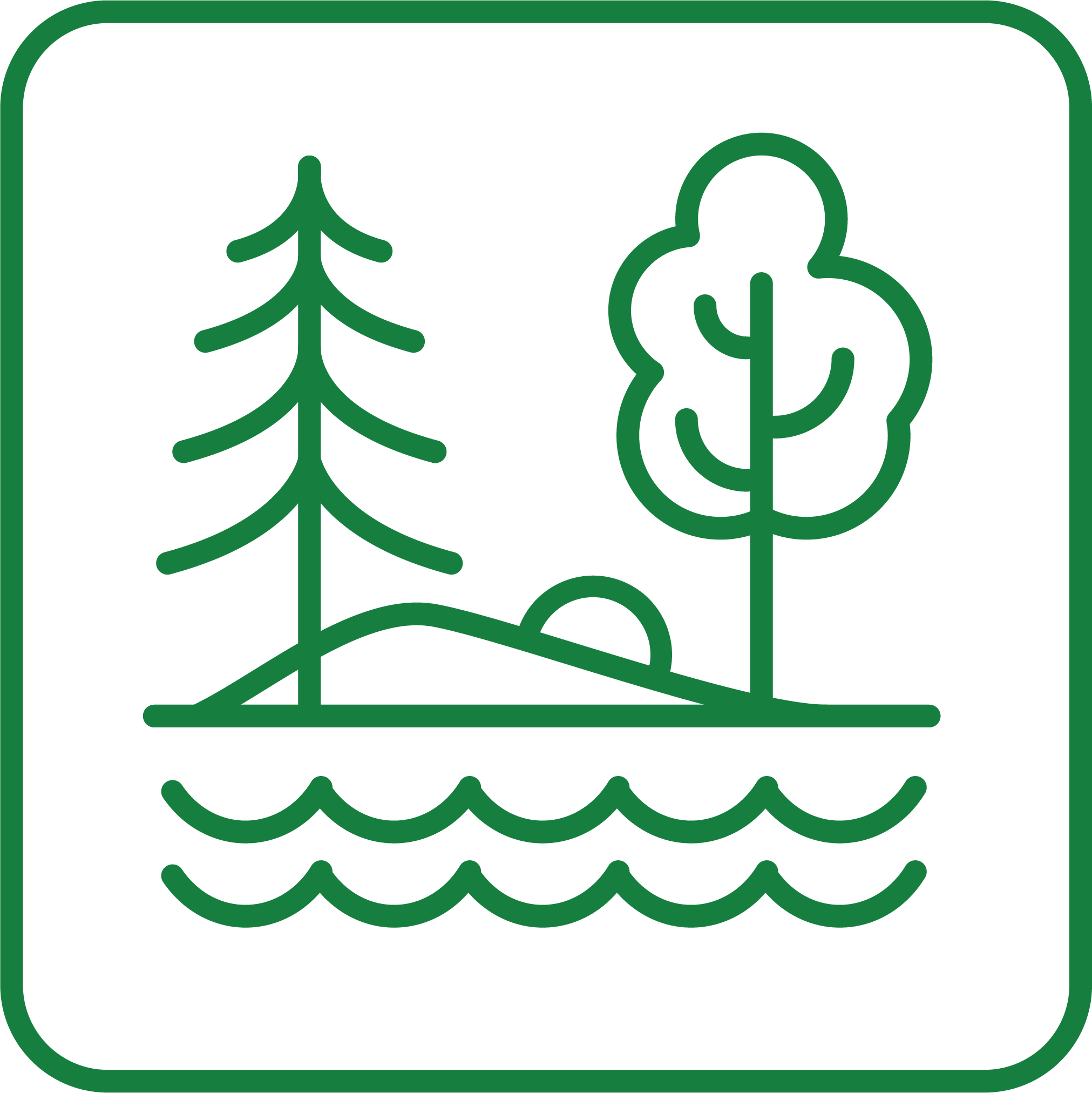 Our governance and business management systems ensure we respect and monitor our compliance with environmental regulatory standards.
Beyond regulatory compliance, we have identified several relevant environmental priorities that will shape our focus, these include:
Climate Action
Operational Waste
Water Management
Packaging
Social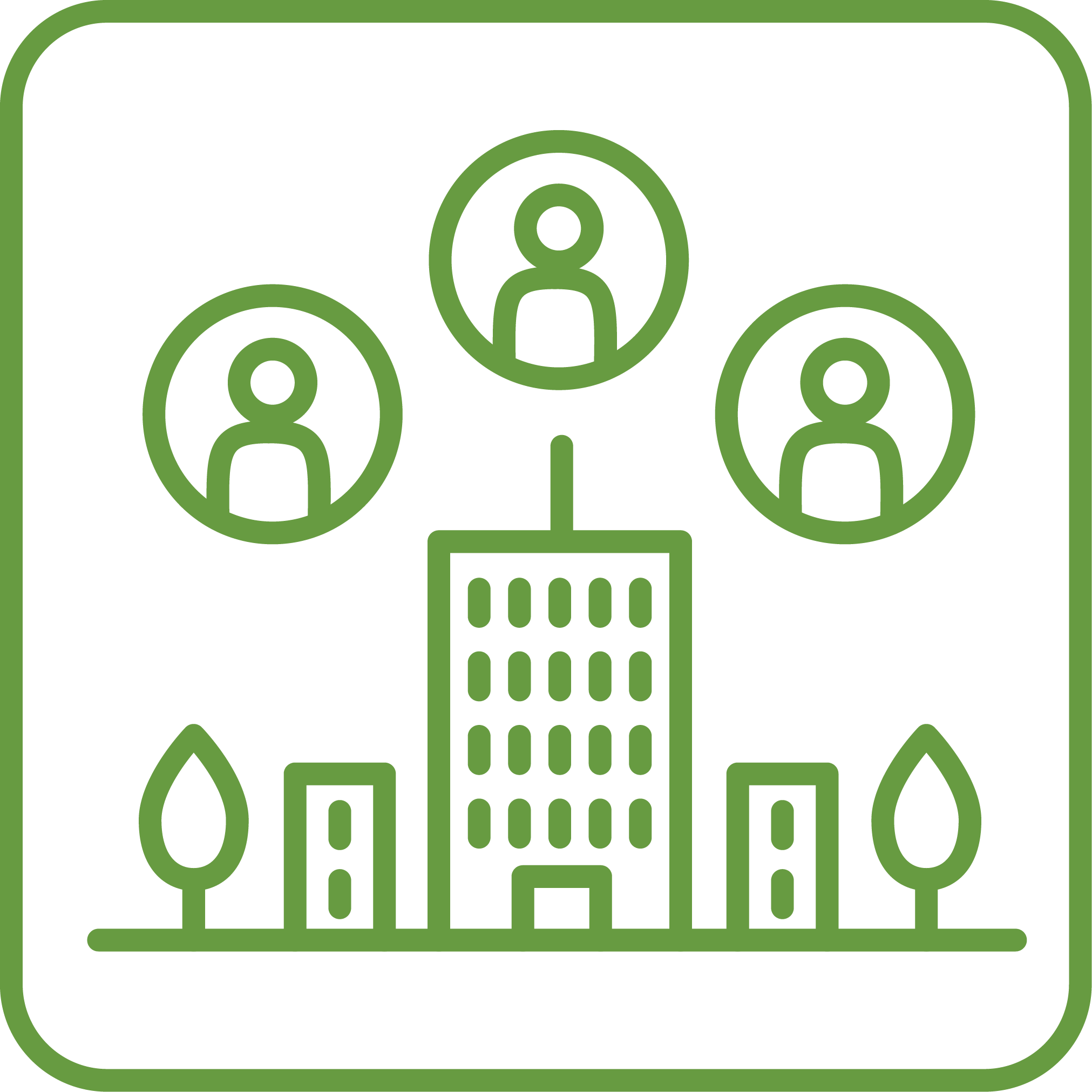 As part of our vision, our goal is to have a positive impact on all communities and stakeholders our business interacts with.
This includes our employees, suppliers, customers, and the communities where we operate. The key areas we have defined in this priority include:
Health & Safety
Food Safety
Human Rights
Equality, Diversity & Inclusion
Employee Wellbeing & Development
Community Involvement
Governance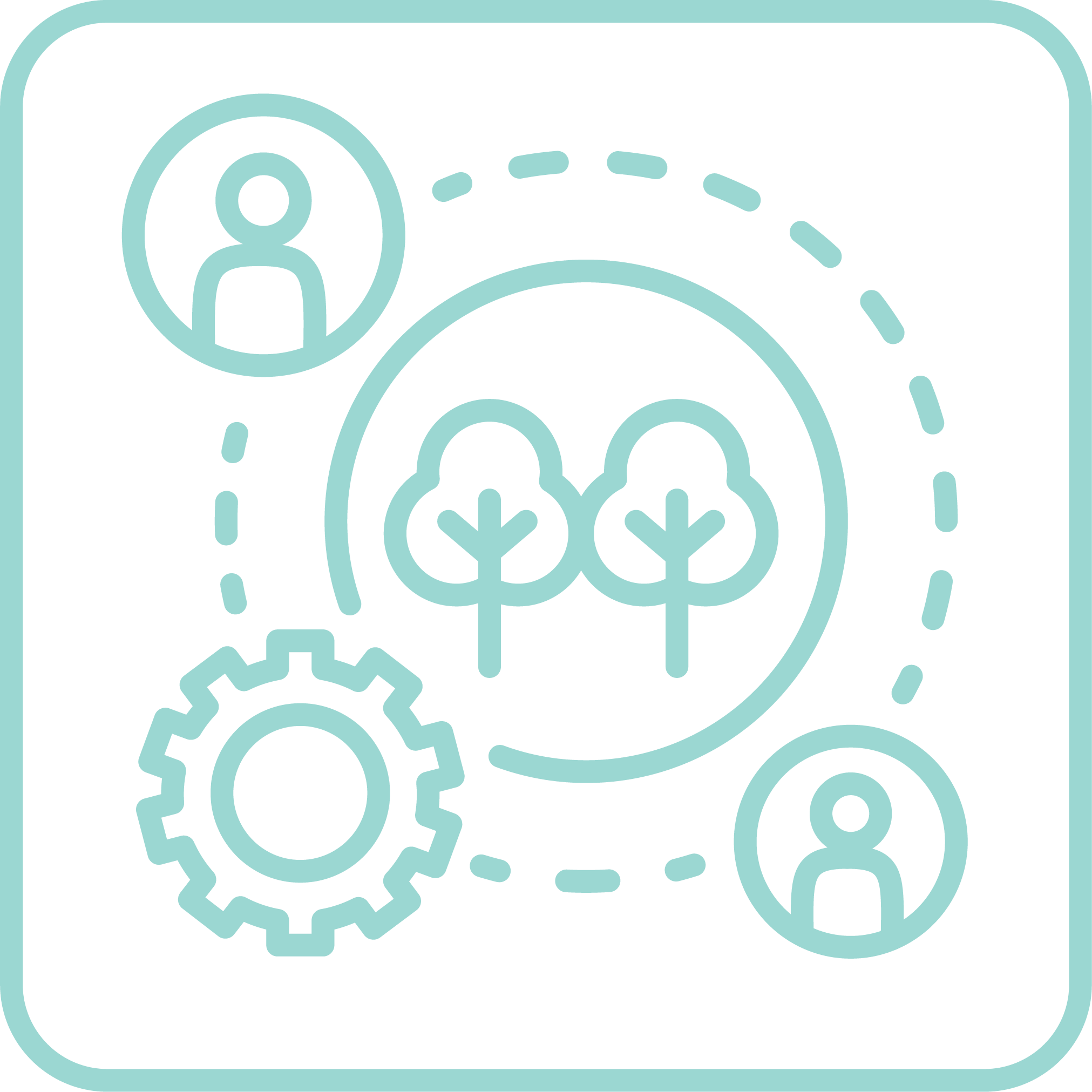 We understand that strong governance is key to ensuring strong management and the success of our business.
The areas we will focus on in this priority include:
Strong Governance Structures
Ethical Business Practices
Board Equality
Board Independence
ESG Associated Pay
Cybersecurity
Responsible Sourcing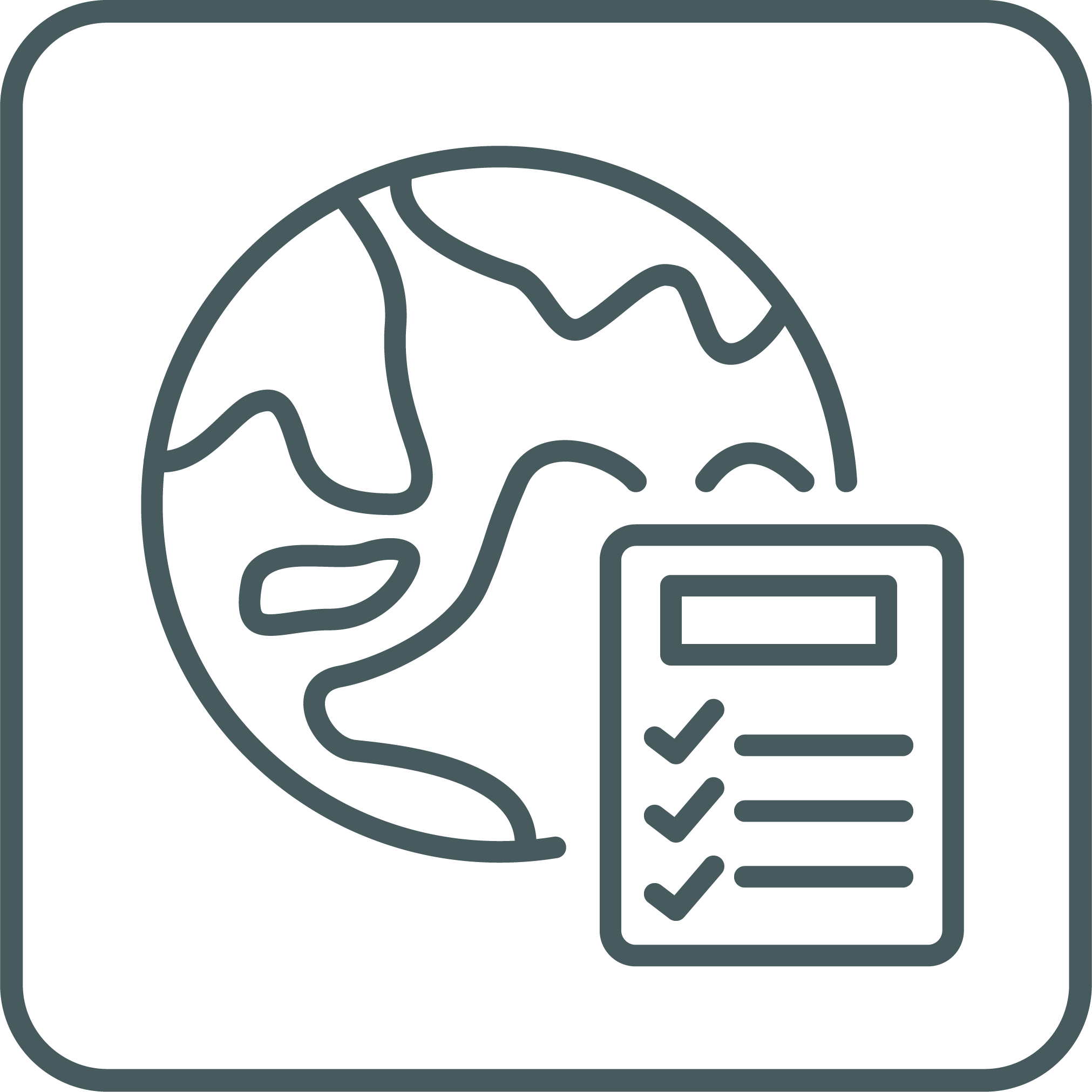 We recognize that a reliable and resilient supply chain is essential to our success.
The supply of raw cane sugar, sugar beets and maple syrup to our facilities is heavily reliant on both a functioning natural environment and a strong community in the local areas where the raw materials are sourced. The primary focus areas in our Responsible Sourcing program are:
Ethical and Sustainable Sourcing
Traceability & Monitoring
Certification / Verification

Partnerships & Affiliations
As part of our commitment to sustainability, we are proud to maintain a growing roster of partnerships and affiliations with several International, National and Local organizations: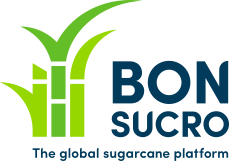 Bonsucro is the leading global sustainability platform and standard for sugarcane, one of the world's most important crops. Bonsucro's purpose is to collectively accelerate the sustainable production and uses of sugarcane.
Lantic is part of a diverse group of industry leaders and experts in the national plastics value chain put in place to rethink the way we design, use, and reuse plastic packaging. Through this partnership, Lantic will be involved in developing, piloting, and scaling innovative and bold solutions to overcome systematic barriers driving towards a common vision of a circular economy for plastics.